We found a lot of clients have the same question: "What's the difference between CE & UL certification?"
We think the most important difference between UL and CE is that a UL Marking is not a legal obligation. The manufacturer may, in principle, bring products without UL Marking on the American market. In practice, UL certified products are nearly always requested.
Underwriters Laboratories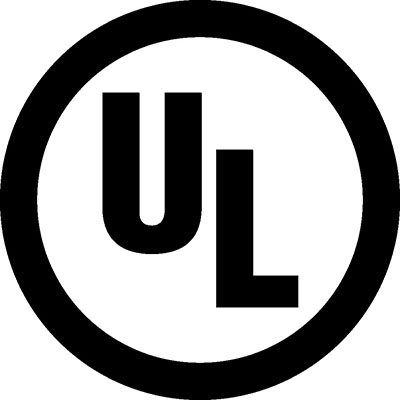 Underwriters Laboratories provides product safety certification for devices meant for the American market. Their logo, UL, is commonly found on many different types of electrical products.
The CE Mark
The CE mark serves much the same purpose as the UL mark, but for the European Union. Many products will bear both marks, indicating their suitability in either market.
While both certifications offer a similar standard of quality and safety, the CE mark is required for certain types of equipment to be sold in Europe. In America, UL certification is voluntary, but an indication of rigorous safety testing.
In summary, for the LED business signs:
would be used in USA and Canada, we will using the UL certificated LED and AC transformer
would be used in Europe, we will using the CE certificated LED and AC transformer
would be used in other countries, we will using the UL certificated LED and AC transformer
If you want to know much more about the difference, you can visit: https://www.ul.com/code-authorities/resources/faqs-for-code-authorities/