Blog.BusinessSigns.Net: Something about Business Signs.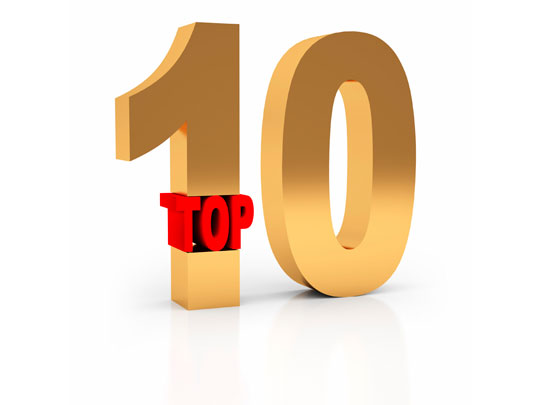 1. Professional signs design.

This needs a designer who familiar with signage process, combining with the installation environment and customer needs to determine a signage most suitable to show off the environment.

2. High quality raw materials.

Low-quality materials would only provide good results for a short period; it will soon show a variety of problems. So the material must be good, this way, signs will be the best performance life.

3. Skilled processing technicians.

Most of the current signs manufacturing is made by manual processing, and even the machined signs also require final finishing cleaning & dressing work by hand. A highly skilled technician can make your signs to the best degree.

4. The high standards of quality requirement.

All quality requirements are standardized, this is the only way to each worker knows the extent of what to do and what kind of technology is needed.

5. Strict quality control process.

Quality control is very important to every part of the factory, to ensure each signage meet the quality requirements.

6. The proper packaging.

Provide a good packaging for signs as far as possible, only this will ensure no damages during transportation.

7. Reliable logistics.

A good logistics service to make fast and secure delivery of signs to the customers, and as reliable insurance to provide the necessary compensation for damage in transit.

8. Professional installation.

The experienced installation teams required for signs installation. Especially for circuit wiring where safety needs to be ensured. Avoid amateur installation to avoid damage for signs.

9. Proper maintenance.

Especially for the outdoor signs, needs regular cleaning and maintenance, so the signs can be shown with the best long-term effects.

10. Ease after sale.

Good after-sales service to protect the customer interests, and resolve worries for customers.