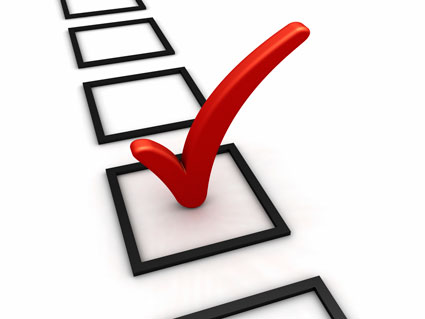 Some years ago, BestBuy have a survey about the signage and the customers, they discovered that about 17% of customers were people who did not intend to stop at a store but did so specifically because they saw a signage.
And FedEx Office did a similar survey in May 2012 for small businesses. The result is very detailed. 76% American consumers said they would enter a store they've never been in before based on its signs, while 68% have actually purchased a product or service because a sign caught their eye. A small business' sign can also be an influential word-of-mouth marketing tool, with three out of four consumers saying they have told someone about a store based simply on its signage.
While signs can draw in customers from the street, they can also be good general marketing tools. 65% of those polled said they've told someone about a business simply based on its signage. 68% percent of respondents said they believe a store signage is reflective of the quality of products or services that the business offers and 52% said they are less willing to enter a business with misspelled or poorly made signs.
Small business owners who opt out of signs altogether leave behind nearly 60% of consumers who say the absence of a sign deters them from entering a store. So what's the right amount of signage? On average, consumers think a small business should have two or three signs around its storefront.
The result have some difference, I think because for different respondents, different location and of course different time. But whether how many clients would enter a shop because of the signage, I think every business owner should to know that the signage make a first impression. If you have high quality signage with professional design and installation in good location, it can supply a lot of client traffic for you.