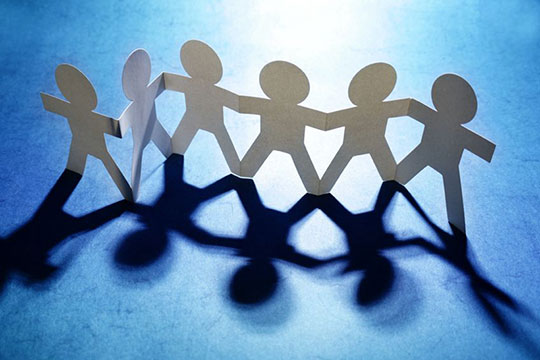 We had been asked a lot of time "How to be your exclusive dealership or agent?" Thank you for your attention to our company. Till now we don't have any exclusive dealership or agent out of China. In fact we are quite cautious about this kind of request. What our company needs to know now is whether you want to be involved partially or fully in this dealership of our products. To come to an exclusive dealership with us you need meet our minimum monthly/yearly sales requirements and you need to pay the guarantee deposit.
We think the more prudent approach is that we can co-operate few orders first. So that you can see our signage product quality, delivery and prices. In the meantime we can also understand your company's ability for sales. It will be more rational to negotiate our cooperation of exclusive dealership after creating the basis for cooperation with each other. We sincerely hope that both sides can come to a good cooperation in the future.
So after some orders, if you insist in being our exclusive dealership or agent, please contact with our salesman, we would reported your cooperation proposal to our boss.