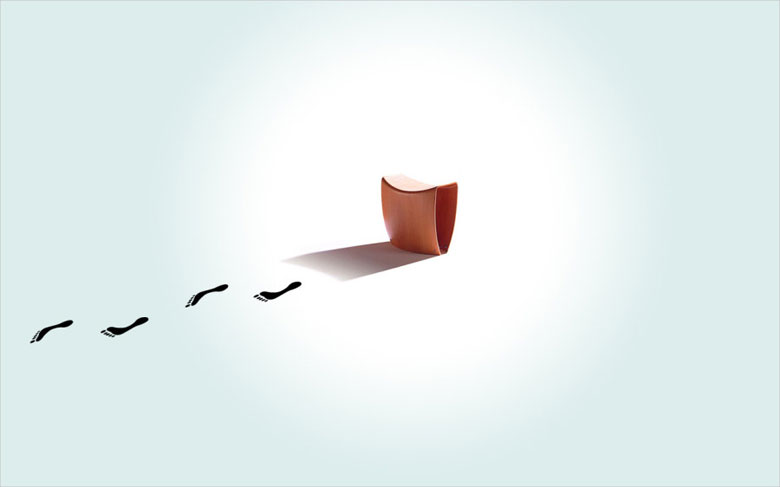 Had discussion with our manager, the first article is to introduce the history BUSINESSSIGNS.NET.
It was 11 years ago, a young student had just come back from the United States. As soon as he set foot on Chinese soil with full confidence but also with some confusion. He wanted to invest in China's Internet industry before returning, but the Internet bubble burst just after and China's Internet industry was also looking bleak. He thought very seriously for six months, in the mean time he had traveled to several major cities in China, trying to find a good project.
Eventually he decided to engage in advertising products, because China's economy is in rapid development period, growing business environment makes the advertising supplies needs significantly. So he opened a factory in Ningbo, China, mainly engaged in brass signs' production at the beginning, because ; brass sign is very popular in China at that time, and the signs were mainly made manually.
At the start, my boss is still had mixed feelings, although did not say too much, but I can imagine it is not easy for a company to gradually develop and grow. It needs a keen market insight and strong coordination ability; of course, it is also needed firm belief and courage.
We set the goal of quality first since starting the business. In order to reach the product quality, we invest big money to hire senior technical staffs, equipment procurement, and research and develop advanced technology. The fact is that because we can provide first-class quality products, allows us to firmly grasp the customer.
One in 2008 our boss suddenly realized we do not have our own website, which makes him very anxious. One month later the our plant's first website was put into use, which was the main provided information to introduce of a variety of sign products, but also contains some of our partners' products. Since this website put into service, it did bring a new source of orders, the effect is quite satisfactory. Of course, there have been some problems. The main problem is website design too complex, resulting in low access speeds; we also can't timely update our partners with product information, causing a mismatch between the product on website and actual product. So our boss began to consider launch a new website dedicated to provide information of our own products, based on the first website's feedback, so that the new website would provide a better user experience.
2009, after carefully consideration a number of reference domain names, we paid high price to acquire a domain name of BUSINESSSIGNS.NET. It took nearly half year to design website framework, which turning out the result is that you now visit this site. Mainly composed of following 4 parts:
Main site for product description
Customer Center features such as integrated online payment, etc. Functions for the customers convenience to manage their orders, check progress of orders
Gallery part showing various types of signs
Blog part primarily to provide customers with some knowledge of sign's production
Here, we sincerely hope you will provide us with valuable comments, regardless of product quality or site experience, only with your support we can continue to progress, to provide you with better products and services.