One of our colleagues is a IT fan, yesterday he told me that base the report by Amir Efrati of The Information, "Microsoft Has Been in Buyout Talks with Mesosphere"
Wow, that's so cool. We just produce one set of LED backlit signage for Mesosphere 3 months before, we are so glad to know that our clients is so great in their business and we are so pride to produce high quality business signs for them..
Alex who is our business development manager, he accept the order that to produce one set of backlit signage for Mesosphere. Alex told to me "Mesosphere must be a big company already or would be a big company soon, because they do everything very rigorous. Though they did not decided the signage option at first, their professional designer: John Ashenden sent us some gread 3D effect image, so that we can confirm what kind of effect they needed. We just need to give me them some suggestion and try our best to produce it quality. "
We thank Mesosphere very much for their trust, and we are so glad to know that Mesosphere like our signage products. As John Ashenden told us :"the sign arrived and has received a ton of love here at the office." We hope all of our clients can succeed in their business.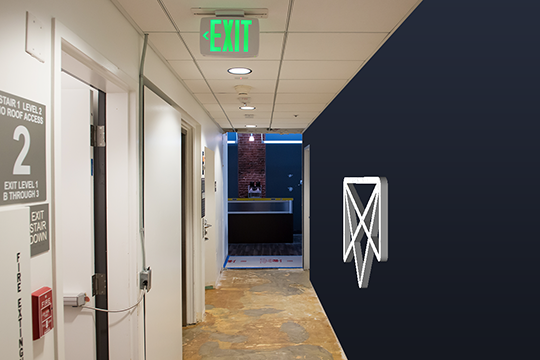 Option A

Option B

Option C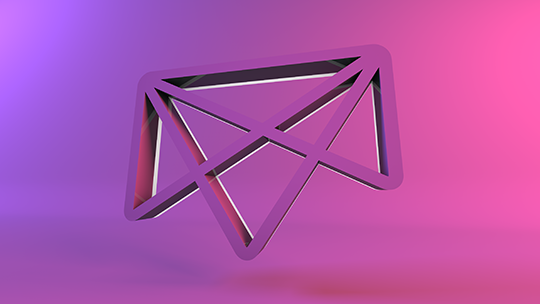 Option D

Products photo-1

Products photo-2

Final signage effect