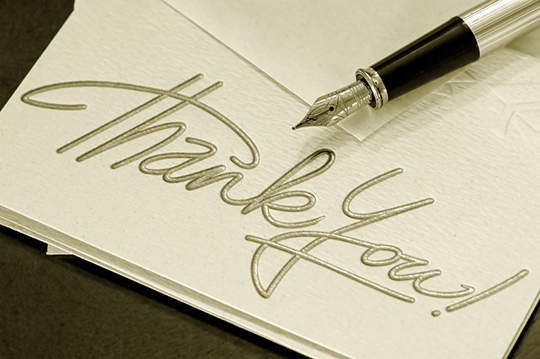 2014 is about to end and a new year is coming. With the heart of thanksgiving, we would like to extend our warmly regards and sincere appreciation to all old and new customers in this year. Thank you for your support and great kindness to us, which allow our business to make a great progress and development.
In this year, every bit of our progress and success we made owe to the concern, trust, support and participation of all the new and old customers and all our staff, customers' understanding and trust are powerful driving forces of our progress. In the course of our development, all the new and old customers give us great strength. Under the strong concern and support of all the new and old customers, and in the hard work of all of our staff, we have obtained excellent results one after another, with our high quality products, reasonable prices, excellent service and good reputation. On the occasion of the New Year and Christmas, I would like to thank all the new and old customers for your support and great kindness to us in the old days, here we wish to express our heartfelt thanks to you.
In this year, we have successfully fulfilled the upgrading of the equipment and the improvement of production capacity through M&A and joint operation and other means, in addition, we have improved our production efficiency and the quality of our products through retraining the existing worker in our factory. Our factory covers an area of over 12000 square meters now and we are one of the seldom Chinese signage manufacturers who have the professional Clean, zero emission oil spray paint workshop. In adverse circumstances of the appreciation of the RMB, rising raw material costs and increasing labor costs, we have successfully made the enterprise to obtain a very good growth and development through a great deal of effort.
If you have any question in the cooperation process, please don't forget to contact us, we welcome you to put forward any comment and suggestion, so that we can communicate with each other and improve ourselves more smoothly, and provide more excellent products for you.
In the future, we will continue to make full efforts for providing excellent products and service for all the new and old customers. Meanwhile, I hope that you would continue to support and help us, and I also hope that we would work together to create a brilliant tomorrow. We are always the best choice of your high quality signage products supplier.
Zheling Li
Chairman
Dec.11th 2014